Happy Felix day everybody.
For the first time this season, Felix Hernandez takes the mound at Safeco against the fucking A's and Tommy Millone.
As it is Felix's first game of the season, a special "Supreme Court" crowd has been marshalled. I myself will be in attendance, clad in a golden t-shirt trading the deed to my car for 3 Coors Light aluminum bottles. You know, the ones that are so fucking cold that you have to pry your frostbitten tongue out of the top like you were just performing cunnilingus on the White Witch from The Chronicles of Narnia .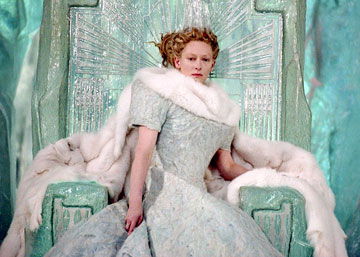 Nightmare-zone
Felix has been absolutely dominant since giving up that dinger to Trout on opening night. He struck out 11 Angels in that outing. In his subsequent outing he proceeded in steamrolling the A's to the cacophonous tune of what sounded suspiciously like a rape-whistle giveaway night, which, even if an accident speaks volumes to the differences between our two fair cities. Macklemore bobblehead night, here we come.
Comment, share, and such.